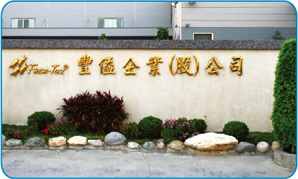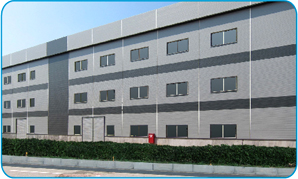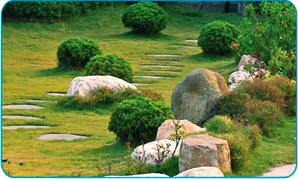 Founded in 19t. Starting out as a manufacturer of self-inflating mattresses,
Feng Yi has moved forward into the design and manufacturing of unique
valvesfor our mattresses, Air Mattresses, Drybags and other lightweight
outdooraccessories. Currently, the annual production capacity of
900,000pcs.Mattresses and 18 million USD turnover. In 2013 Sept.,
we are starting our3rd producttion factory. In total of 15,000 sq.
Meters production space and16 production lines we are expecting
to offer better service and to continueproviding the best quality
products for our customers.
1994 Feng Yi was founded
2003 ISO 9001:2000 quality certification
2004 Developed 1st Generation of Big Valve / Quick lock valve
2005 Move to our 1st Factory
2006 Lamination factory started
2008 2nd factory building ready
2009 Developed 2nd Generation of Big Push-in / Small size value
2012 Starting to use durable Hydrolysis Resistance Material
2013 3rd factory ready